Always Christmas, Canterbury Store and Dept 56 Store:

Sunday 11:00 - 5:30pm | Monday - Saturday 10:00 - 5:30 pm
Pavillion Hours: 
Weekends only, Saturdays & Sundays 11:00 - 5:00 pm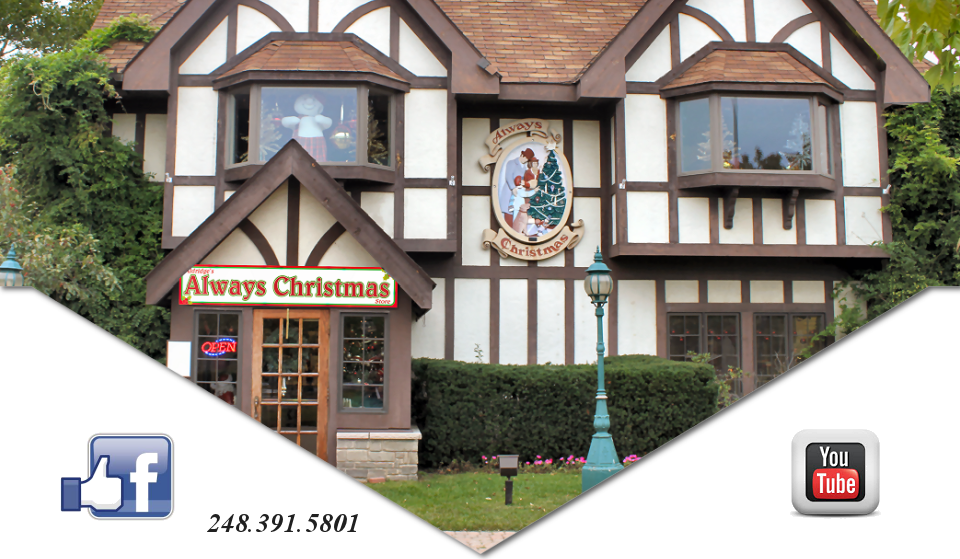 Aldridge's Always Christmas
Our selection of decorations and collectibles from around the world make holiday decorating and gift giving effortless throughout the year.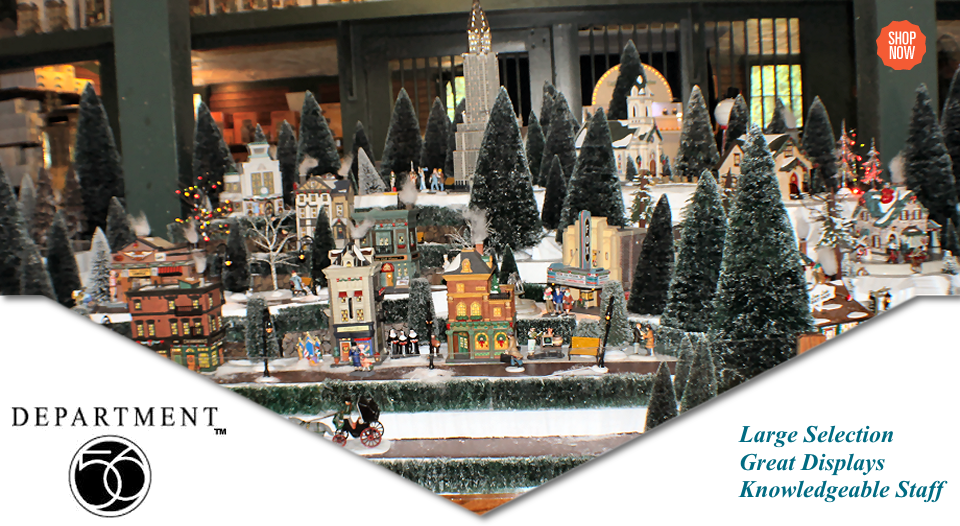 Department 56 Store
Visit our new home for Department 56.  We carry so much, we needed our very own store!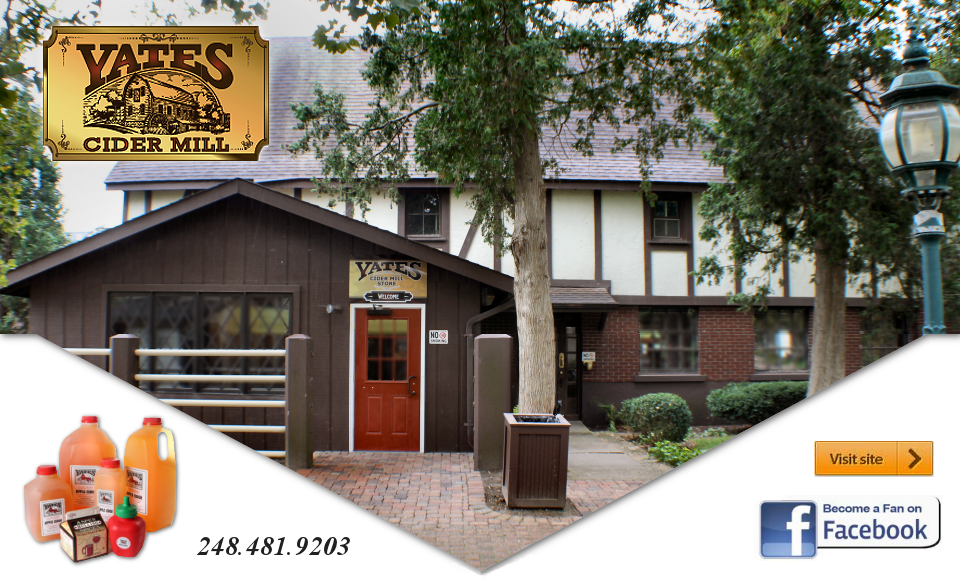 Yates Cider Mill 
Welcome, we have our full assortment of fresh cider, donuts, baked goods, jams, and gift items available. Our fully equipped coffee shop features Zingerman's premium roasted coffee to start your mornings with.
 Download our brochure with map here.
This file requires the free Adobe Reader to view it. Download it here.